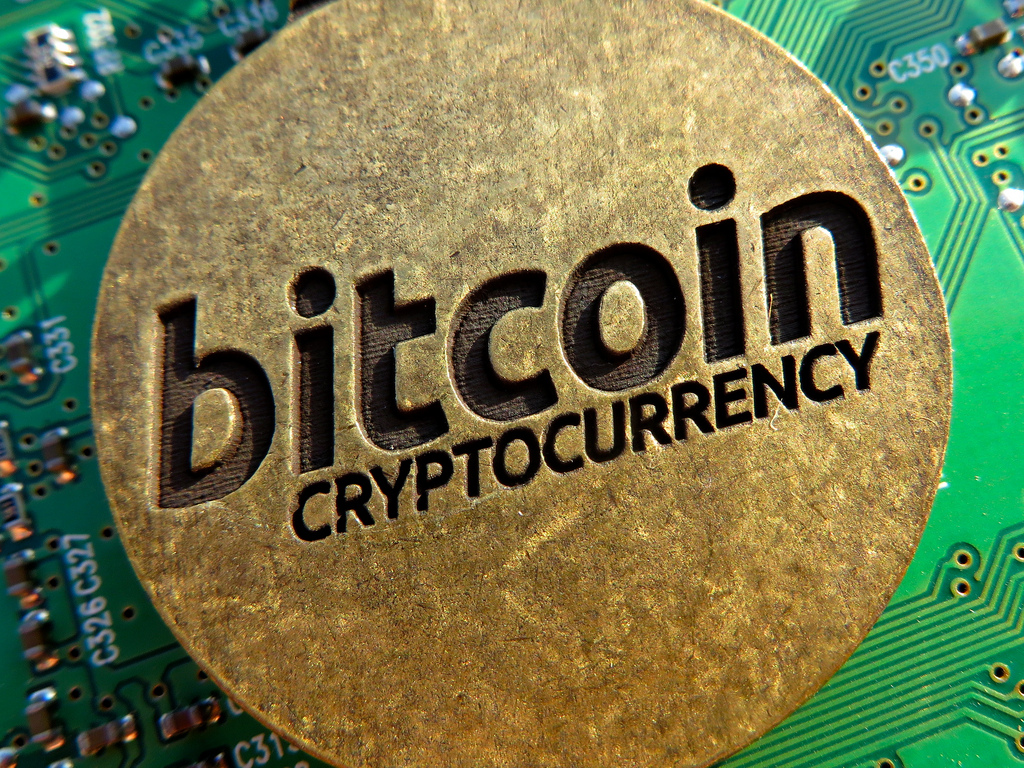 Bitcoin, Litecoin, Etherium & other Cryptocoin payments
Bitcoin is here to stay!
At Wild Diamonds we are always exploring opportunities to move our company forward and give our clients more options.
Bitcoin and other Crypto currencies are becoming more accepted by the community. Wild Diamonds is looking at the option of accepting them as payment for our work.
We have accounts that accept Bitcoin, Etherium and Litecoin which are the 3 big currencies.  We will also introduce Dhealth by mid 2018.
If you own any of these cryptocurrencies you will be aware of the volatility of the value.  The price will be converted to AUD + 10% (to cover costs) and a value will be agreed on which will be valid for 12 hours and rise 5% every 12 hours after. We use Coinspot or coinmarketcap.com for Bitcoin AUD value. We are open to ideas, but the 5% rise is because the currencies can change that much and we would end up losing if payment was delayed.
If you are interested in these forms of payment, please call us to discuss.
We are also keen to help worthwhile charities.  If you have made a small fortune by getting into crypto currencies early we would we welcome donations to help fund a charity fund raising casino.  Please email for the wallet numbers which are different to our payment wallet numbers.  We do'nt want to display them as we know banks are blocking companies that promote crypo's.